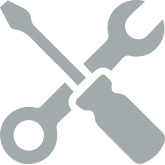 MARMON BRAND EQUIPMENT EXPERTS
Marmon Link is the new name for the 3Wire business teams that supported Marmon foodservice and beverage replacement parts and accessories. We are rebranding with one sole purpose—to show our continuing support for customers of Marmon Foodservice and Beverage equipment brands.
From the beginning of your equipment's life cycle through the end, Marmon Link connects your purchase to your equipment's performance.
Latest News and Updates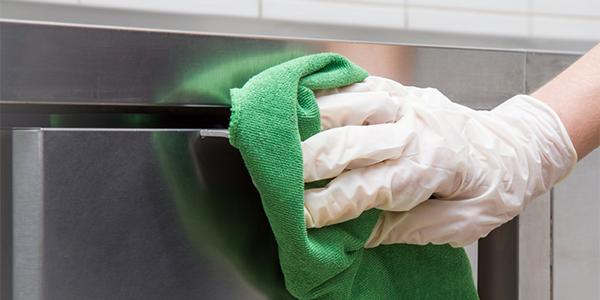 Equipment Preparation Guides
Assess your Marmon Foodservice Technologies equipment now and get it ready for your customers' return.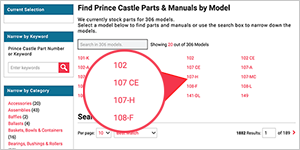 How to Find Manuals
Now you can easily find manuals by part, or by manufacturer and model.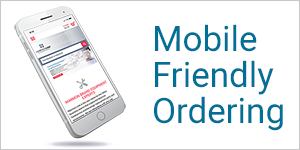 Mobile-Friendly Parts Ordering
All the ordering and account features available to you on your desktop are now at your fingertips!