MARMON FOODSERVICE EQUIPMENT EXPERTS
Equipment brands like Cornelius, Prince Castle, Silver King, and Angelo Po have defined the foodservice industry through their quality and innovation. Marmon Link sets these brands apart in the industry with comprehensive after-sale services, including technical support, repair parts, and warranty service.
From the beginning of your equipment's life cycle through warranty, maintenance, and repair parts until the end, Marmon Link connects your equipment purchase to your equipment's performance.
Latest News and Updates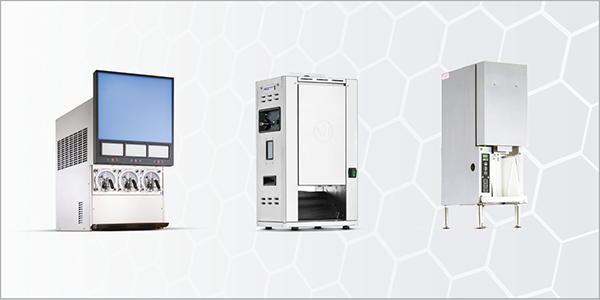 Marmon Foodservice Technologies Equipment Registration
Register your equipment for preventative maintenance tips and parts suggestions!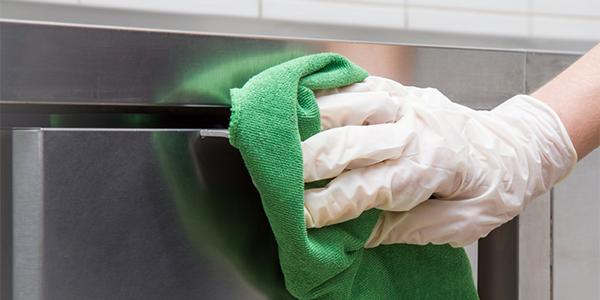 Equipment Preparation Guides
Assess your Marmon Foodservice Technologies equipment now and get it ready for your customers' return.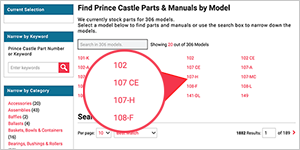 How to Find Manuals
Now you can easily find manuals by part, or by manufacturer and model.